If you have decided to sell your home, chances are you did not come to that decision lightly. If you have spent many years making memories and achieving milestones in your home, odds are you have grown attached to your home and want it sold to the right family at the right price. The process begins with a great realtor. When searching for a
Waxhaw real estate agent
, put great thought and consideration into your choice.
There are many qualities you should look for when hiring an agent: responsiveness, experience, strong communication skills, local market expertise, etc. One of the most important qualities a top-tier real estate agent should possess is marketing skills. Whether you're selling your home in a buyers' or sellers' market, marketing is an essential tool for getting top dollar. The following reasons explain why you should
hire a master marketer
when selling your Waxhaw real estate.
Why "traditional marketing" hurts sellers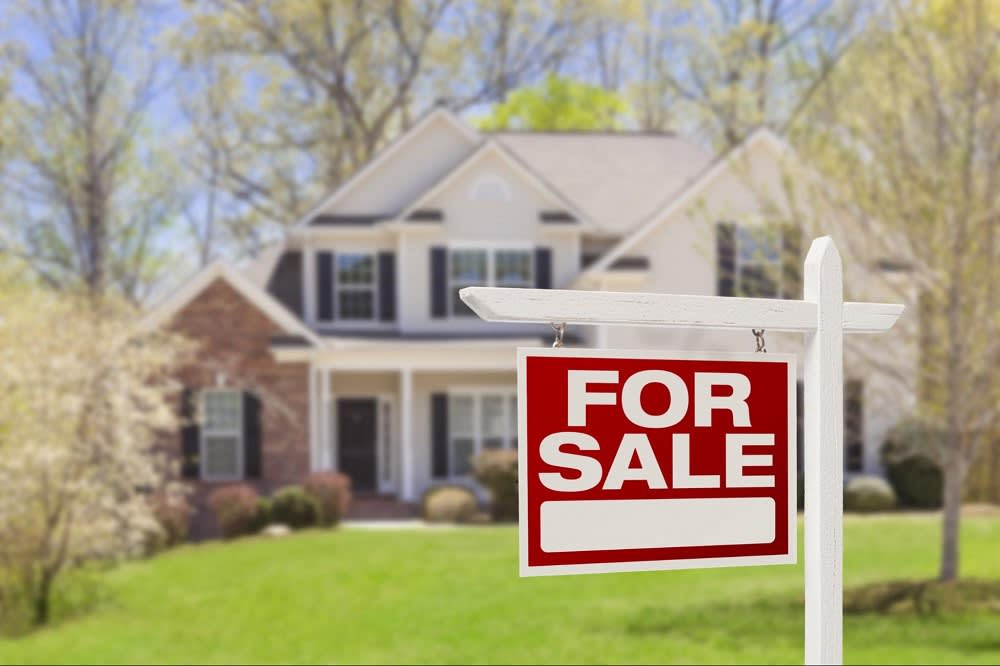 Photo courtesy of Shutterstock

Before listing your home, one of the most important things you need to take into consideration are your real estate goals: Why are you selling your home? What are you hoping to get out of selling your home? What will it take for you to reach your real estate goals? Traditionally, when homeowners wanted to sell their home, they would hire a real estate agent who put up a "For Sale" sign in the front yard and hope for the best. This is still a common method for homeowners who are trying to sell their homes on their own.
Even in a hot real estate market, this passive method produces lackluster results. Listings stay on the market longer, and buyers are more likely to offer less than the
asking price
for your home. If that method isn't good enough in a "For Sale By Owner" situation, then it's certainly not good enough for your real estate agent.
With the advent of internet real estate marketing, homebuyers have more options when searching for their dream home. Over 90% of
home searches
start online, yet most real estate agents aren't utilizing online marketing to their full potential. Instead, some listing agents are only posting their listings on home search websites. This is the 21st century equivalent of posting a 'For Sale" sign in the front yard and hoping for the best.
How master marketers are different
How do master marketers work differently from others? They work with their sellers to
create SMART goals
in their property marketing plans. While SMART goals (specific, measurable, attainable, relevant, and time-based) are most commonly associated with New Year's Resolutions, weight loss, or financial goals, they are just as applicable in real estate. Even if your master marketer does not specifically use the term, there are subtle signs that will let you know your realtor implements these goals in their marketing plan. For instance, master marketers ask you many questions about your situation, such as:
Why are you selling your home?
How much money do you need to earn from the sale of your home?
Do you need to sell your current home to afford your new home?
What is your timeline for selling your home?
These questions serve a very specific purpose since they help your Waxhaw realtor zero in on your real estate goals. Knowing and understanding your goals is essential since they are the guiding principle behind your realtor's marketing efforts. Every listing has an individualized marketing plan dedicated to highlighting the best features of your property. And using the tried-and-true
marketing tactics
gets spectacular results.
Smart marketing sells homes faster and for more money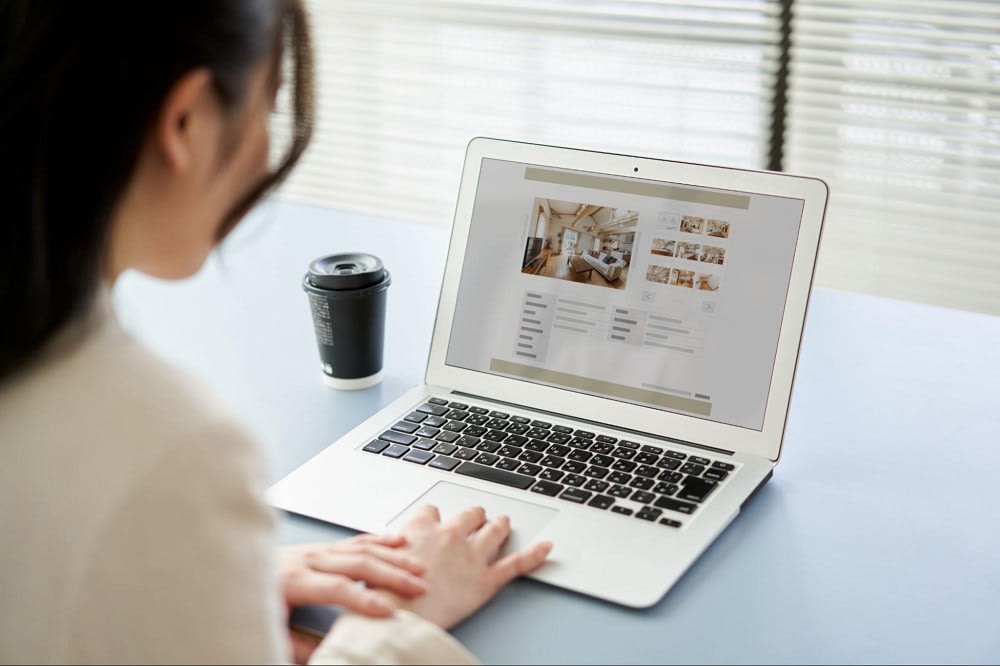 Photo courtesy of Shutterstock

A marketing master goes above and beyond the approach many agents take, which is listing on a home-based web search and dedicating one or two social media postings.

Marketing masters purposely drive qualified buyers to your listing through many methods. When marketing a property, realtors show their listings in the best possible light to draw buyers in. These tried-and-true methods include:


Professional home staging
Professional photography/videography
Encouraging clients to declutter and clean the property from top to bottom
Drafting "punchy" copy that perfectly describes the property
Networking within their sphere of influence
Creating landing pages dedicated to your listing
So how do these marketing efforts benefit the seller? The SMART marketing methods your realtor uses maximize exposure for your listing. This means increasing the likelihood that your listing will draw the attention of eager, qualified buyers who are excited to book showings for your property and bring their best offer to the table.

Master marketers understand that the goal of selling your property is to help buyers visualize themselves in the space. Once they visualize themselves in your home, they will take the necessary steps to turn your listing into their brand-new home. This means sellers will receive better offers in less time than with traditional marketing efforts. By working with a master marketer, you are one step closer to accomplishing your real estate goals.
Are you ready to sell your home?
Kathy Humbert
should be your go-to Waxhaw realtor. She has over two decades of industry experience and local market expertise.
Contact her
today for your free consultation or to learn more about her master marketing techniques.

*Header photo courtesy of Pexels