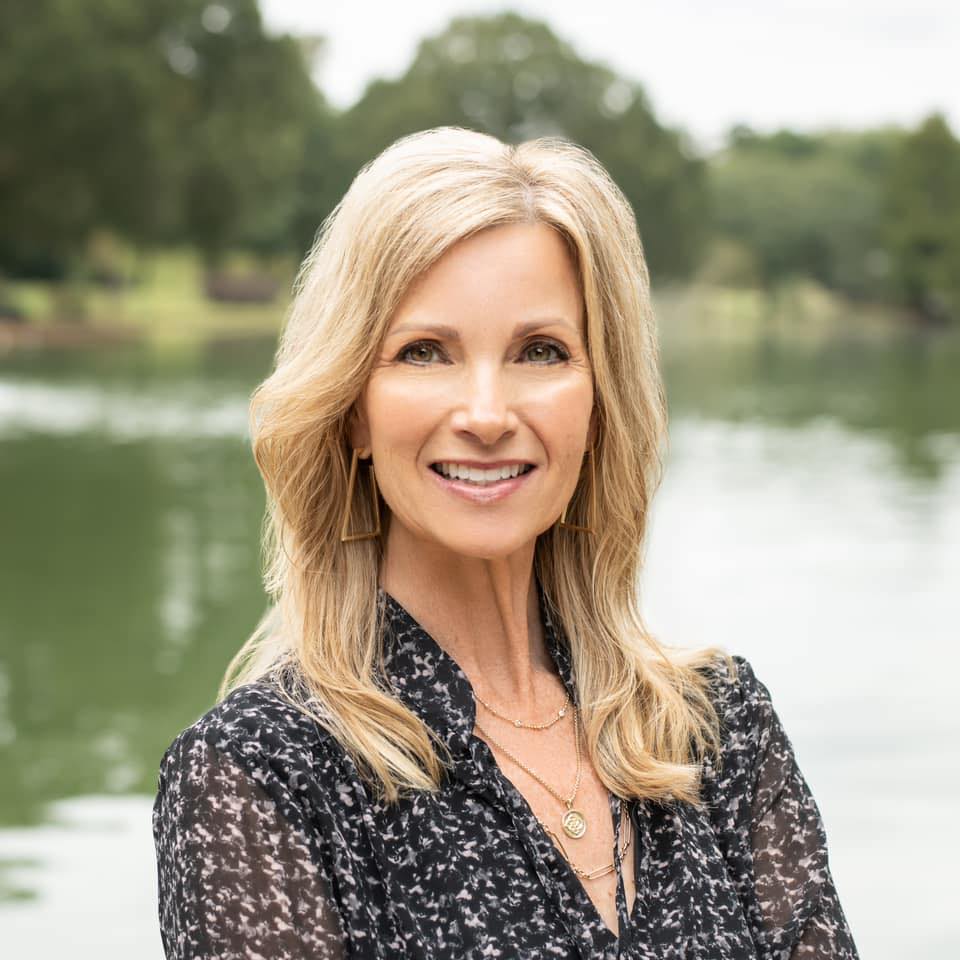 Meet Kathy
Charlotte is home to endearing neighborhoods and picturesque streets. The area continues to grow and sprawls over into the upstate of South Carolina. The beautiful weather, southern charm, and tapestry of city centers will make finding the perfect home like searching for a needle in a haystack. But when you find that perfect home, it's always worth the search. That's why working with a local real estate agent who knows each neighborhood and commute like the back of their hand is a preferable option. This is exactly what you'll find in Kathy Humbert, one of North Carolina's most acclaimed local agents.
Kathy is from High Point, NC, and has lived in the Charlotte area for over 25 years. Since 1997, she has been helping families buy and sell homes. Kathy began her real estate career in Charlotte and worked with a large local family agency for 17 years. She then transitioned to a smaller family-owned company for another five years. Kathy is energetic and charismatic and seeks to build a lasting connection with every client, not just close the deal and go.
Clients who have worked with Kathy find her to be dedicated, creative, and unwaveringly honest. She truly cares about each client and will handle every aspect of the buying or selling transaction. She never hands these tasks off to assistants or team members, so you can be sure you are getting the full value of her expertise every step of the way. Clients are also glad to become long-time contacts, and Kathy is extremely proud that most of her clients today come from recommendations passed on by previous clients who are still satisfied with each purchase.
What Kathy loves most about real estate in the Charlotte area is the process of showing and staging homes. She takes joy in helping sellers stage rooms and exploring the many beautiful and fascinating homes until the perfect match is found for a new buyer. Kathy has experience with first-time home buyers, parents seeking the best schools, professionals looking for a comfortable commute, and empty nesters kicking back. Her range is reflected in the homes she helps her clients discover. Whether it's north of Charlotte, up at Lake Norman, or down in Fort Mill, South Carolina, she will help find the right fit.
When not helping clients find ideal properties, she leads a rich life of activities with family and personal hobbies. Kathy loves baking, decorating, entertaining, and spending time with friends. She also supports her wonderful daughter in theater, voice, dance, and improv activities. If you are looking for a dedicated and experienced real estate agent, contact Kathy Humbert.