Waxhaw has for a while been a popular destination for home buyers looking to settle down near Charlotte, North Carolina. Its small-town charm combined with convenient access to the city makes it an attractive option for many families. With its well-preserved historic downtown, picturesque neighborhoods, and an assortment of parks and trails, there's no wonder more and more buyers are being drawn to Waxhaw every day — it truly has something for everyone! Whether you're looking for a place to start your family or a community with an active lifestyle, Waxhaw is an ideal fit.
If you're looking for a comprehensive guide to buying a home in Waxhaw, you've come to the right place.
Kathy Humbert
, one of Waxhaw's most experienced real estate professionals, has put together this guide to help make the homebuying process as smooth and stress-free as possible. In it, you'll find tips on everything from finding the right neighborhood to securing a mortgage. So this guide has got you covered whether you're just starting your search or are about to close on your dream home!
1. Be crystal clear about what you want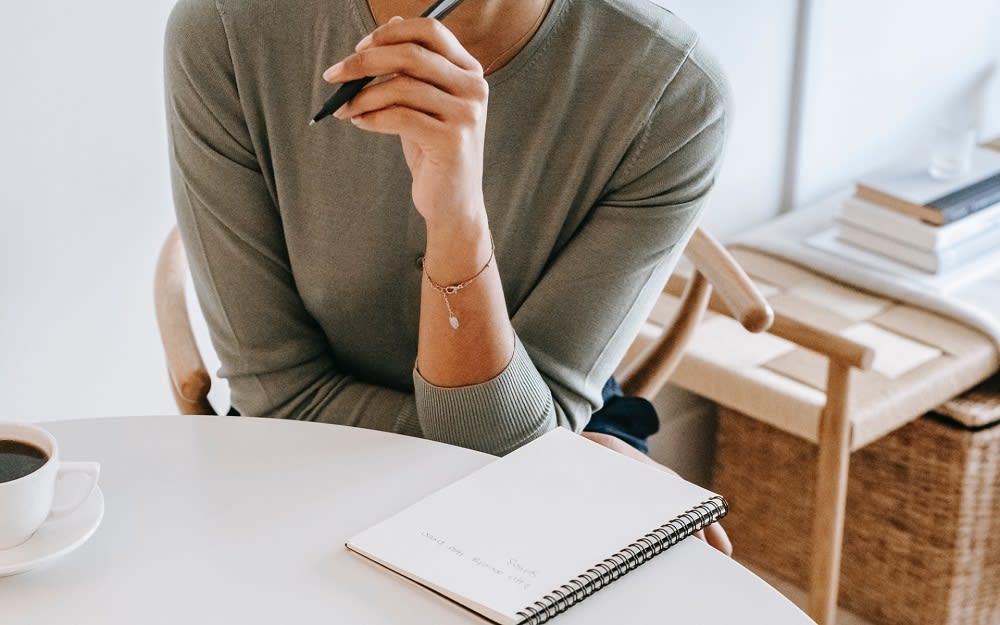 When buying a home, prospective buyers need to understand that there are no one-size-fits-all solutions. Buyers need to be clear about what they need in their ideal home before they start the process so that they make sure their expectations align with what is realistically available. The best way to do this is by creating a checklist of priorities.

For example, buyers can note the number of bedrooms, neighborhood amenities, and budget they have in mind — anything that will help them narrow down their search quickly. If there is a certain architectural style preferred or even a preferred direction for the primary bedroom to face, these details should be taken into account too.

Buyers should also consider how big of an investment they're making and plan ahead for future modifications or repairs they may want to make; this will also help guide their decision. Knowing all these details right from the start will save buyers time and frustration in the long run. Therefore, taking the time upfront to be crystal clear on what you want as you enter the homebuying process pays off!
2. Familiarize yourself with Waxhaw
The area
Located just south of the Charlotte metro area, historic Waxhaw, NC, is a charming town beloved by locals and visitors alike. Named after a Native American tribe, Waxhaw takes its history seriously — both the Museum of the Waxhaws and the Waxhaw Historical Walking Tour offer special insight into the past of this beloved town.

Waxhaw isn't all about its history; it also offers plenty of modern-day attractions! Residents love coming out to enjoy the farmers' market, local concerts, and festivals such as Spring Kaleidoscope Fest and Autumn Treasures, or holiday-themed events like the Holiday Festival of Lights or Christmas Parade. There are also plenty of recreational possibilities in David G. Barnes Children's Park and several other local parks and green spaces throughout town. All these things make Waxhaw a great place to live — even if you only stay for a short while!
The market trends
Waxhaw has rarely had more than
400 homes
available for sale per month over the past five years, so competition for property in this charming town remains strong. The median listing price per month has varied widely since September 2020, when it was as low as $445,000 and as high as $750,000 just the following month in October 2020. While the jumps between highs and lows haven't been quite as sharp since the fall of 2020, the median list price chart still resembles a rollercoaster when looking at trends for the past two years. The good news for buyers interested in Waxhaw real estate is that the median list price has fallen from May 2022, from the latest peak of $655,000 to
$599,900 in January 2023
, so now is a great time to buy.
3. Ensure your finances are in order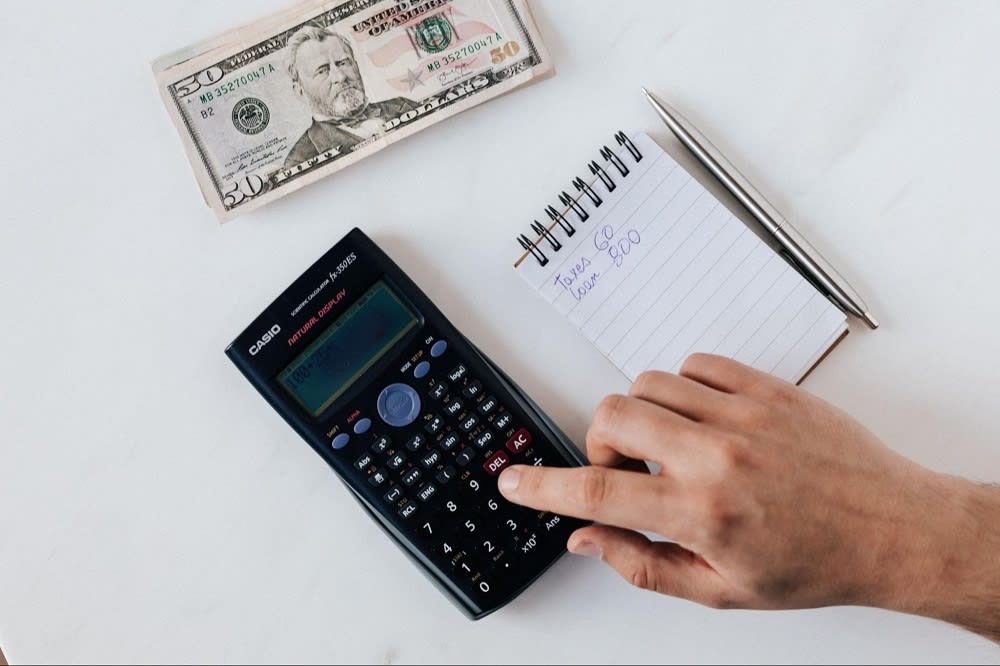 Buying a home is an incredibly exciting and life-changing experience. It can, however, be daunting and overwhelming — especially when it comes to finances. Perhaps the most important tip in this homebuying guide is that all buyers must ensure their financial situation is in order before committing to a purchase. This includes budgeting for the down payment, closing costs, and other fees like title insurance and inspection costs. It's also important to save up enough money to cover any unforeseen expenses in the first year of homeownership that may arise due to maintenance or repairs.

Depending on personal circumstances, buyers should consider whether taking out a mortgage or paying cash is the best option. When taking out a loan, it's critical to consider whether a fixed or variable rate is best from a stability and budgeting standpoint, as well as how long of a term you are comfortable making monthly payments. By carefully considering these different details first, buyers can rest assured their finances will be in good shape once they move into their new home!
4. Hire a buyer's agent
Hiring a buyer's agent like
Kathy Humbert
is one of the best investments you can make when you're looking for a new home. A buyer's agent is an experienced and licensed real estate professional whose primary responsibility is to provide you with dedicated guidance and advocacy throughout the buying process. They'll have your back throughout the journey — from finding the perfect property to helping guide you through every step of the negotiation process.

Above all else, they ensure you get the best value for your money. With their highly specialized knowledge, experience in negotiations, and access to tools not available to those without representation (like accessing the MLS), a buyer's agent can work hard on your behalf to get you exactly what you want in your purchase. Plus, many offer services such as market comparisons and financial analysis so that you can make sound decisions about when and where to buy without any guesswork involved. All in all, if you're serious about making a smart investment when it comes to purchasing a property, hire yourself a buyer's agent!
With these tips, you are well on becoming a Waxhaw homeowner! When you are ready to buy a home, reach out to experienced agent
Kathy Humbert
for help finding the perfect property in Waxhaw and with every step of the buying process.